Beach-N-Bay Getaways Realty. Your Ambassador to the Central Coast!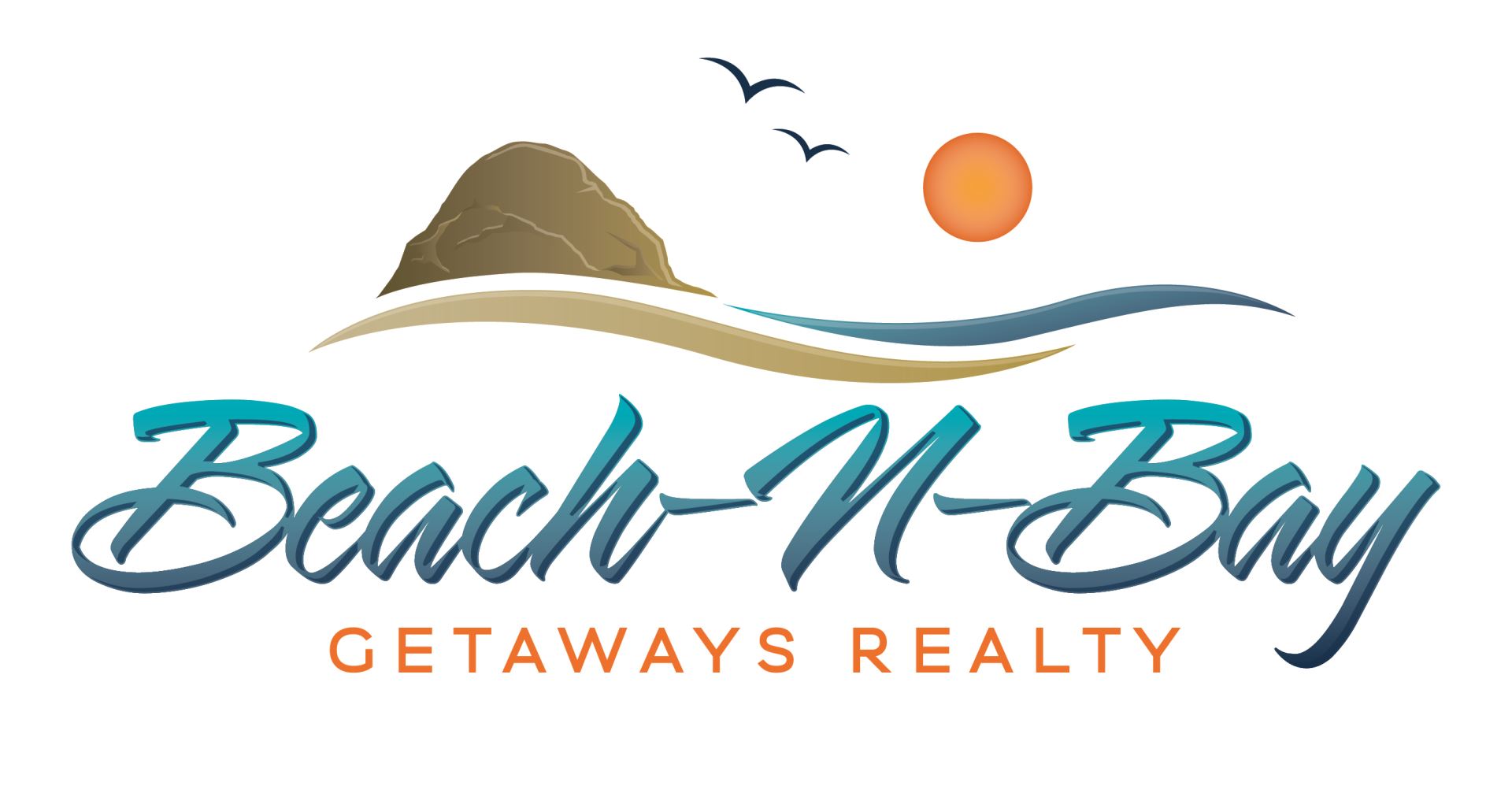 Partnered with URelax, Beach-N-Bay Getaways Realty is the premiere agency for buying real estate on the central coast. As a buyer, it's critical to have a licensed Real Estate Agent that represents only you and has your best interests at heart. Contact us today to acquire a beautiful property on California's Central Coast!
Looking to Purchase a Home on the Central Coast?
805-528-2888 Office Phone
805-602-2121 Agent on Duty Cell Phone


[email protected]


CA DRE License #02056975

Quick Links:
Our Rates
Meet the Team
Like most businesses, real estate is being disrupted by some big online players (e.g., OpenListings, Redfin, Google, Amazon) using algorithms, Artificial Intelligence (AI), etc. The challenge that buyers and sellers now face is one of competence of their agent. The exploding new and disruptive programs of Google and Zillow might lower real estate commissions but may also bring inexperienced, non-local agents to our real estate market.

Here at Beach-N-Bay Getaways Realty we want to get ahead of this upheaval by offering you our full-service buyer and selling services at competitive rates. We are a local real estate brokerage with local agents on the ground ready to help you with your next real estate transaction. You might think twice before you hire an online "bot" to handle the buying or selling of a SLO County home.

We live and work and play on the Central Coast and we love sharing our local knowledge to help you buy or sell a home. Take advantage of our expertise and learn more about our innovative listing rates and buyer rebates.
Not sure how to get started or have more questions? Let's have coffee and chat! Call us today to set up a meeting.

805-528-2888 Office Phone
805-602-2121 Agent on Duty Cell Phone
[email protected]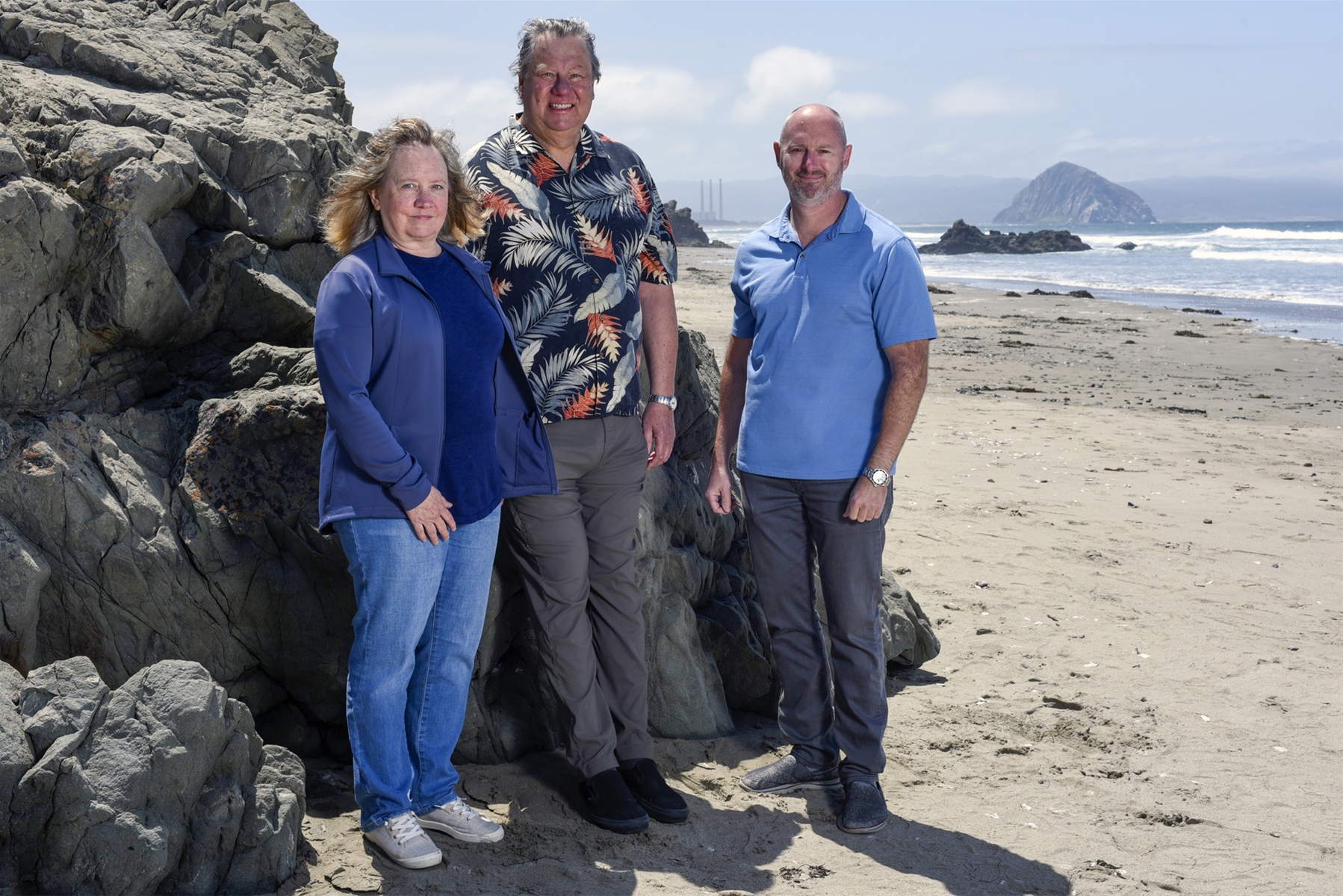 Meet the Team
30+ years of highly successful experience in contract negotiations and sales with Fortune 100 companies.
Excellent communication skills that enable him to explain complex aspects of a transaction in an easy-to-understand way.
Knowledgeable about innovative investment approaches, e.g., using IRA/401K for individual real estate investments.
Respected member of the local real estate community.
Constant student of current economic conditions and trends.
Private pilot for over 30 years and now owns his own Bonanza.

Jane has lived in San Luis Obispo County for almost 30 years and recently retired from Cal Poly. Her in-depth knowledge of local neighborhoods, politics and trends plus her first-hand experience with property management, vacation rentals and rural property all come together for her real estate clients. She brings a wide range of skills to real estate including project coordination, accounting, tech support, hospitality sales and a passion for first-class customer service. Jane is also the Transaction Coordinator for Beach-N-Bay Getaways.She lives in San Luis Obispo and loves exploring the trails, back roads and restaurants of the Central Coast.
Bob Elzer is a native Californian and a graduate of Cal Poly in 2001 with a BS in Industrial Technology. He was a member of ROTC during his time at CalPoly and entered the US Army as an Field Artillery officer upon graduation. Bob served for over 6 years in the Active Army and another 6 in the Hawaii Army National Guard, including 2 tours to Iraq. He also holds a teaching license in California for secondary Mathematics. Bob brings his analytical skills, dedication, and knowledge to provide exceptional representation to his clients in a Real Estate transaction. Bob has been married to his wife Sabrina for 8 years, and they have 3 children together.

Looking for an established vacation rental?
Buy a home and a business!
Beach-N-Bay Getaways Realty occasionally offer homes for sale from an established portfolio of vacation rentals because these homes offer a great opportunity to a buyer looking for an income producing property. Beach-N-Bay Getaways Vacation Rentals is able to provide reliable rental history for any home we list under this program.