How to Book
Our online system makes it easy to book your next vacation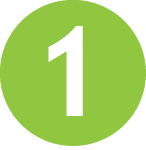 Use our search box or properties page to find the vacation home you want to book.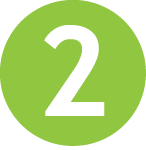 On the vacation home listing page, click on the "Instant Quote" button and fill in your vacation dates.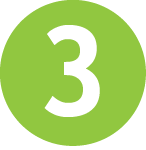 An itemized invoice will appear. You can select special discounts if available. You can also choose optional travel and/or damage insurance.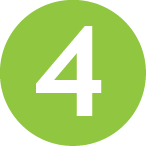 Enter your credit card and billing information using our secure server.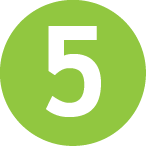 A confirmation email will be sent to you with your reservation number and trip details.
Want to book over the phone?


Call us at 1-800-976-0405 and a reservationist would be happy to assist you.